about accurate drafting & detailing about accurate drafting & detailing
Accurate Drafting & Detailing, LLC is a multi-service architectural CAD drafting firm offering exterior cladding shop drawings and architectural permit plans and as-built documentation utilizing current Autodesk AutoCAD and Revit software.
We offer architectural 2D CAD drafting services specializing in shop drawings for exterior cladding materials and permit drawings for residential projects.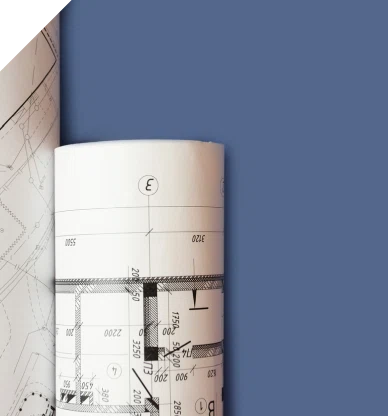 Owner Jeff Plourde has over 35 years of architectural drafting and documenting experience and over 15 years in exterior cladding shop drawing experience.
Frequently Asked Questions